Setting New Standards in Custom Metal Fabrication
Millwood Metalworks is a Woman Owned Small Minnesota based metal fabrication company serving the United States.
Since 1996, Millwood Metalworks of Freeport, Minnesota has been exceeding standards and expectations in the metal fabrication industry.
We continually accomplish this by retaining the right individuals, offering sought-after services, hitting deadlines, and providing job flexibility. Over the years, we have routinely pushed ourselves to invest in advanced equipment and enhance employee knowledge, allowing us to accomplish an even wider range of metal fabrication requirements.
Today, with a solid industry reputation and well-maintained systems, we are able to easily accommodate the welding and fabrication needs of companies throughout the United States.
---
Why Millwood Metalworks?
Because when you opt to work with us, you will be partnering with a fabrication company that has:
State-of-the-art equipment

Over 100 years of combined experience in all areas of the fabrication industry

Met demanding supplier qualifications, bonding and insurance standards

Long standing relationships with leading cross-country freight haulers

A reputation for on-time or ahead-of time deliveries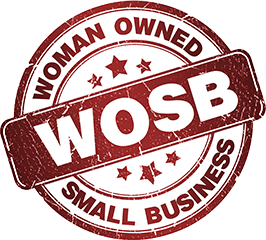 ---
The Right People
Highly skilled, dedicated employees are a vital part of any company. Millwood Metalworks employees are highly trained, driven, innovative, and capable of completing custom components worthy of the Millwood Metalworks name.
---
Industries Served
Some of the industries that rely on the metal fabrication services of Millwood Metalworks include:
General Construction
HVAC
Industrial
Mining
OEM
Oil and Gas
Power and Energy
Specialty Manufacturing
Transportation
Wind Generation